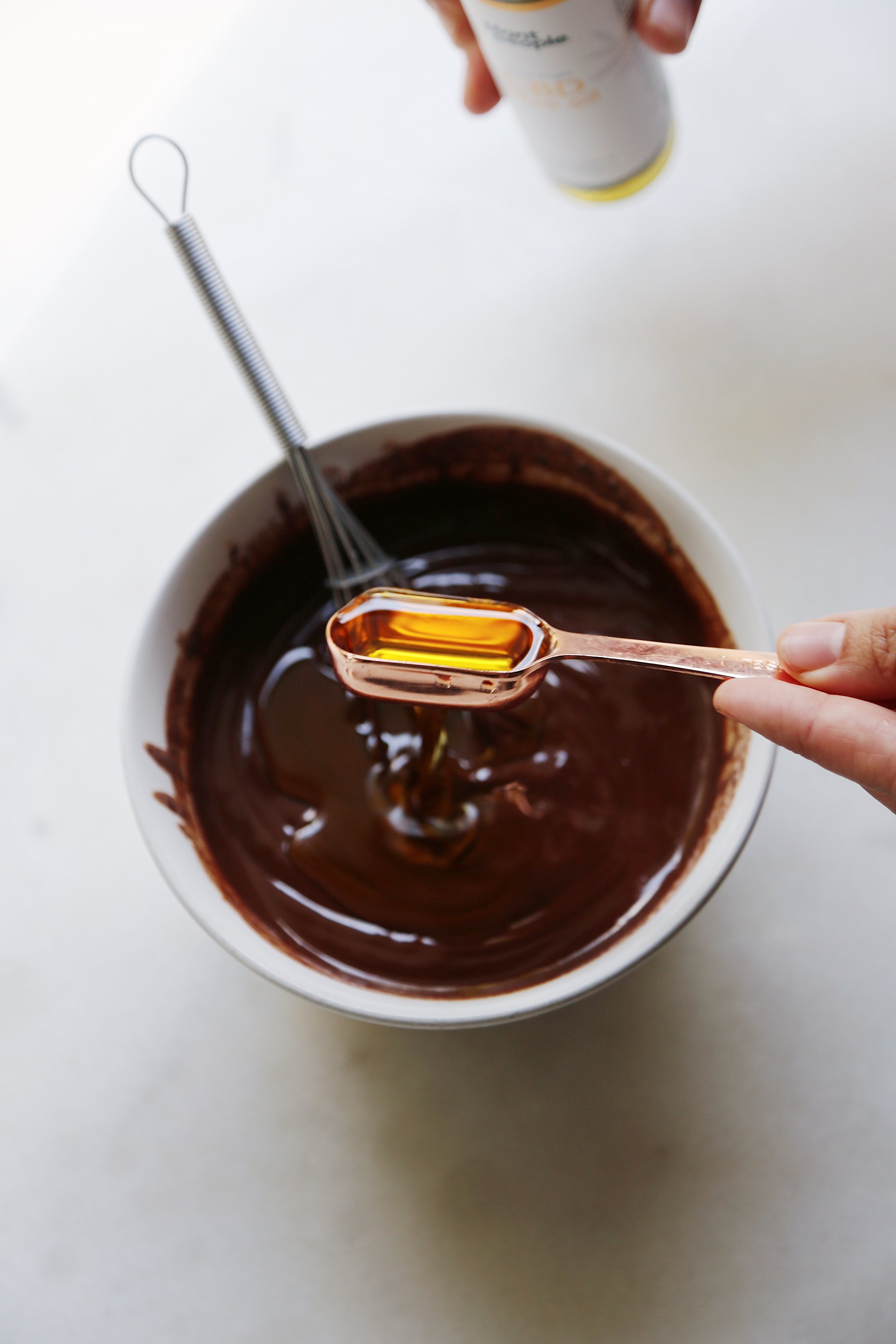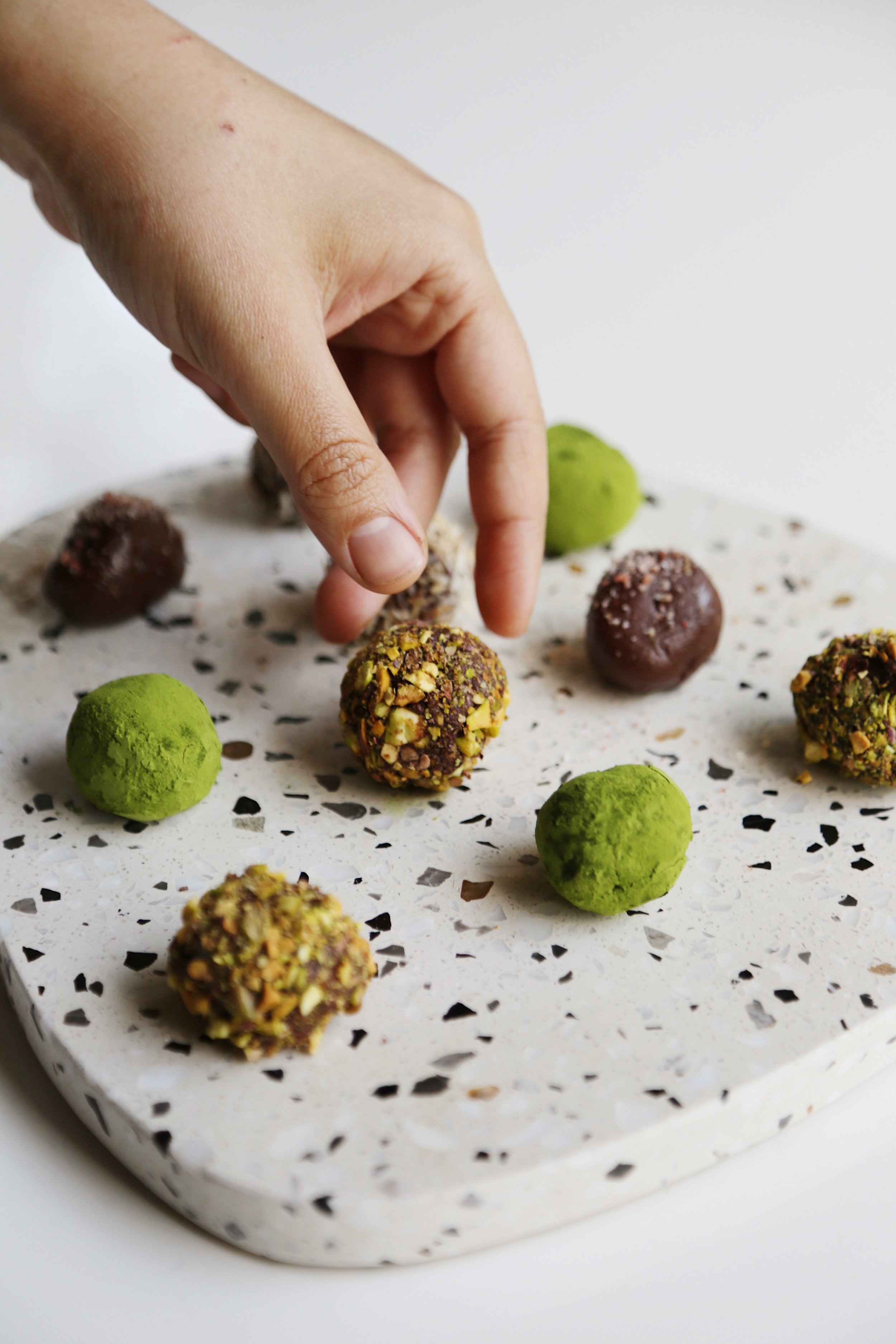 lookmatic
In 2019, I collaborated with Lookmatic for a Galentine's glasses giveaway with Calli Marie. Photos by Marc Foster.
gee jewelry
In 2016, I started designing minimalistic clay jewelry for myself. Those designs became gee jewelry. Full story of gee and a website coming soon.
In 2018 I joined Jacksonville-based beauty shop, Gloss Goods, as an brand ambassador.
In January 2018 I joined Native Sun Natural Foods Market as a Social Media Specialist.
the florida theatre
In March 2017 I joined the historic Florida Theatre Marketing team as the Social Media Manager. More here.
wjct
In December 2014 I joined NPR and PBS affilate WJCT as an Associate Producer. More on my work at WJCT here.
jacksonville magazine
In May 2016 I joined Jacksonville Magazine as an Assistant Editor. More on that here.